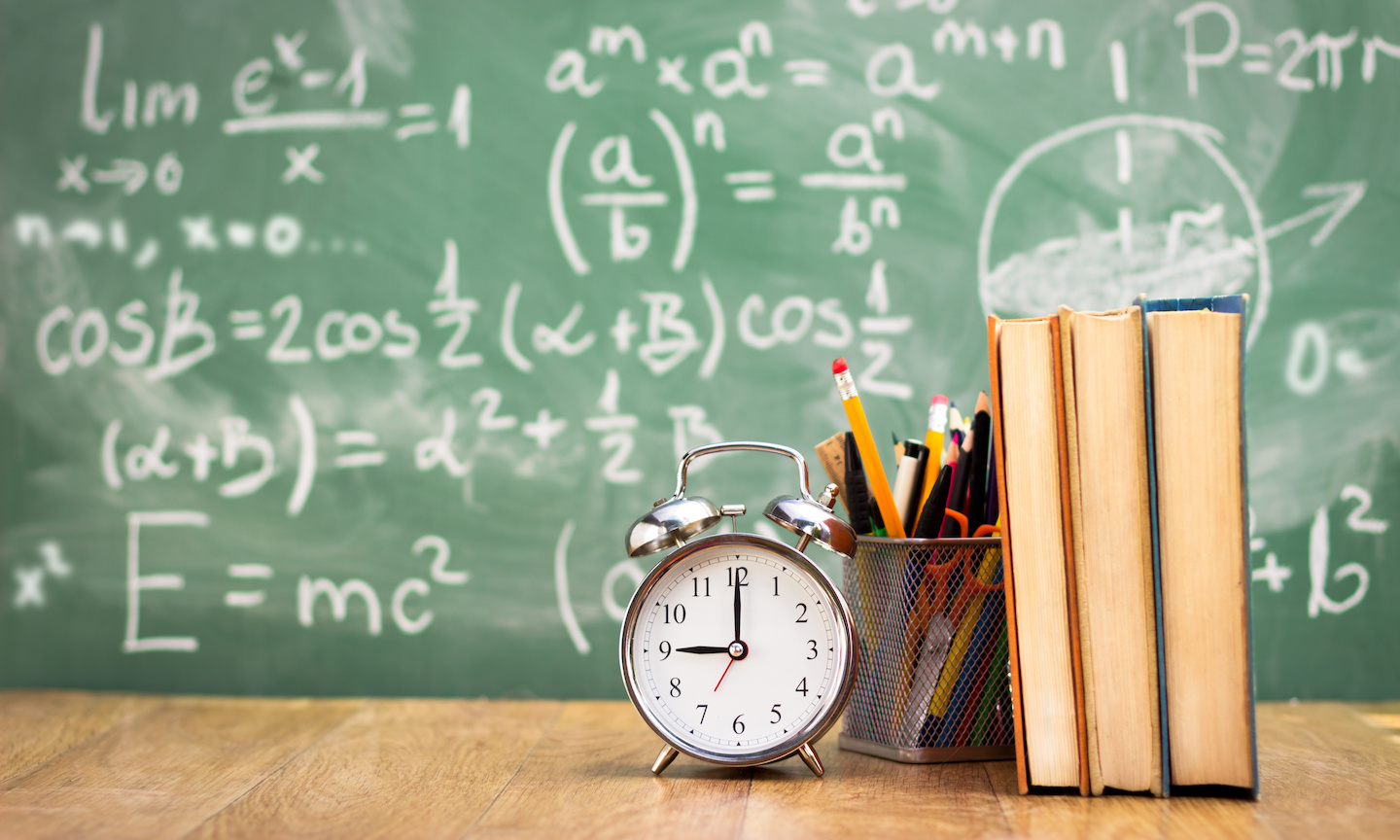 School is about to be back in session and after a long summer, Cutter Automotive Galleries thinks it's time to celebrate a little. We have two great recipes to share with you to kick off the school year right.
Featured Drink: Back-to-Schooltinis
These delicious martinis use cranberry, apple, and cinnamon to envoke flavors of fall, while still being refreshing enough to enjoy in the summer. They're sure to be a hit while you're planning for the year ahead.
You'll need:
1 oz Vodka
4 oz Apple Juice
A splash of cranberry
A cinnamon stick
Add these ingredients to a cocktail mixer with ice. Shake vigorously. Strain into a martini glass, float a twist of apple skin and garnish with the cinnamon stick.
Featured Snack: Parmesan Cheese & Oregano White Truffle Tots
These tasty morsels are a grown-up take on a cafeteria staple. The parmesan cheese and white truffle oil adds an extra dimension of flavor to this crispy treat.
You'll need:
2 cups Frozen Tater Tots
1 Tablespoon Truffle Oil
¼ cup Freshly Grated Parmesan Cheese
2 teaspoons Dried Oregano
1 pinch Salt
First, cook the tater tots as directed. Then toss with the truffle oil, parmesan cheese, oregano and salt. Serve hot.

We hope these tasty recipes will help make the back-to-school craze a little more bearable. If you're looking for a new vehicle to get the kids to school in, contact Cutter Automotive Galleries today. Our inventory is full of vehicles with industry-leading safety features and remarkable performance.